Exhibit at: Daegu Machinery Expo 2018
2018/10/19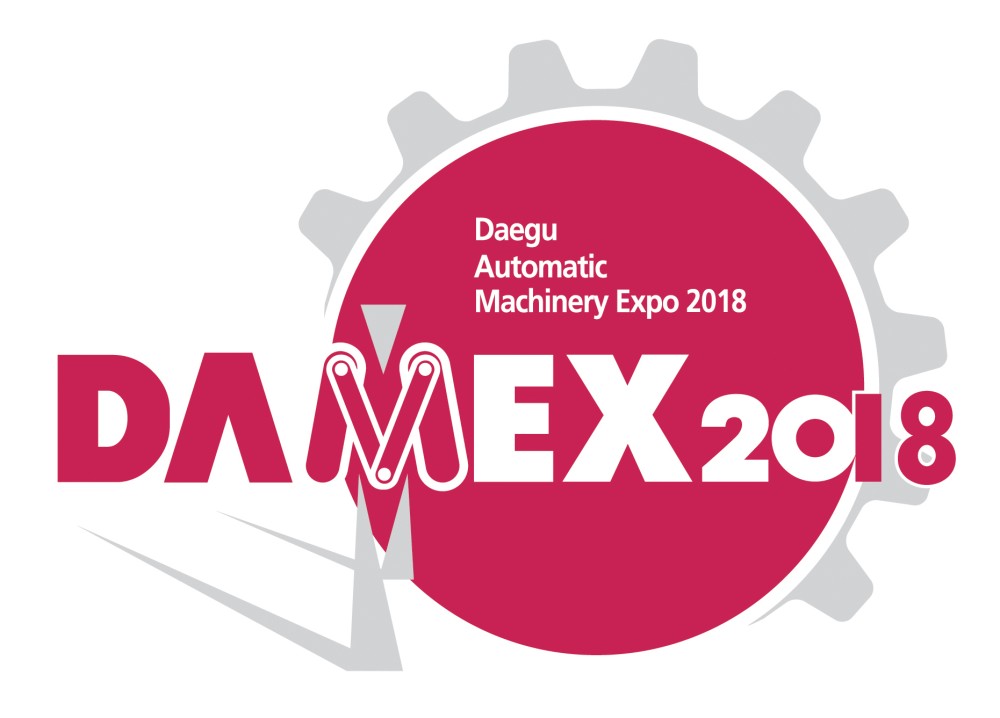 TSUBAKIMOTO KOREA CO., LTD. will exhibit at Daegu Machinery Expo 2018, which will be held at Daegu EXCO, Korea from November 14 through November 17.
We will introduce our Daegu office and the latest technologies and solutions for transmission elements.
Stop by our booth with any questions or consultations regarding our products.
We look forward to seeing you!

Period: November 14 (Wed) - 17 (Thu), 2018 10:00 a.m. - 5:00 p.m.
Venue: Daegu EXCO, Korea
Stand No.: Hall 1, Booth No. D 231



Image of Tsubaki booth
Main products on display




Entrance

Free for attendees with invitation tickets – pre-register at:

Pre-register



Contact


TSUBAKIMOTO KOREA CO., LTD.
#1407~1410 East Wing, Hansin Intervally 24, 322, Teheran-ro, Gangnam-gu, Seoul, Korea
TEL : +82-2-2183-0381
FAX : +82-2-2183-0314
E-mail : WEB@tsubakimoto-tck.co.kr


TSUBAKIMOTO KOREA CO., LTD, Daegu office
#610, 489, Dongdaegu-ro, Dong-Gu, Korea
TEL : +82-53-260-4672
FAX : +82-53-260-4671
E-mail : seonho@tsubakimoto-tck.co.kr