Mining Industry
Tsubaki Examples of Use by Industry and Application
Mining Industry

Specialty Mining Products
Various TSUBAKI products have been adopted throughout the mining industry.
Sprockets
Tsubaki Smart Tooth™
Sprocket wear is one of the leading causes of premature chain failure.
Tsubaki has created an innovative wear indicator to allow a quick and easy replacement decision to be made.
Tsubaki Pin Gear Drive Units
The combination of a pin-structure wheel/rack and a gear with a special tooth profile allows greater freedom when designing rotating or linear drive units.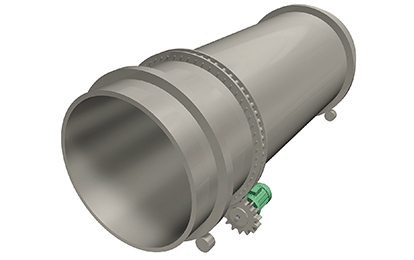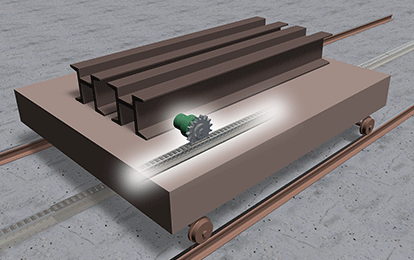 > Click for more information
Power-Lock
®
The Power-Lock is easy to assemble, with only one tool needed. It is ideal for locking in sprockets of all sizes, conveyor pulleys, gears, and rollers.

> Click for more information
Cam Clutches/Back Stops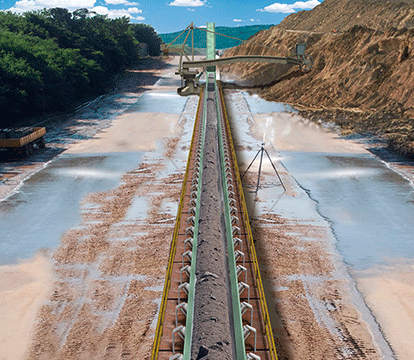 Tsubaki brings to the market a mining series of Cam Clutches with a greater torque capacity size-for-size than other clutches.

> Click for more information
BR-HT Series
BR-HT Series is mainly used in backstop applications with high-speed race overrunning.

> Click for more information
BS-F Series
BS-F Series was developed for high speed inclined belt conveyors and bucket elevators used in the mining and bulk handling industries.

> Click for more information
Power Cylinders
Tsubaki Power Cylinders are a completely self-contained, motorized linear actuator unit available in a variety of types and speeds. Their compact size and ease of installation make them ideally suited to a variety of mining applications.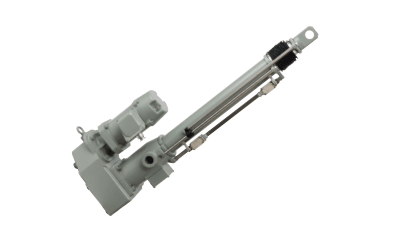 > Click for more information
Cable Carriers - Power Stations & Port Terminals -
Tsubaki supplies special steel cable carriers and conveyor chains

Steel Cable Carriers
Steel Cable Carriers have excellent strength and heat resistance. We also offer an extensive line-up of covered cable carriers for added cable/hose protection.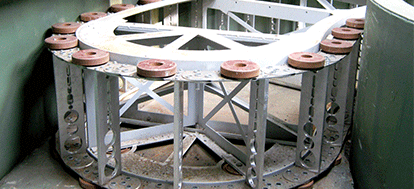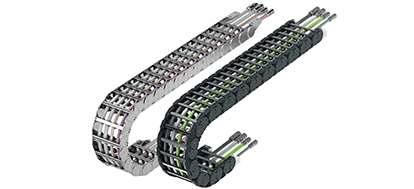 Unloader Chain & Sprockets
Tsubaki Unloader Chain uses unique Tsubaki technology to give it outstanding endurance and a proven track record.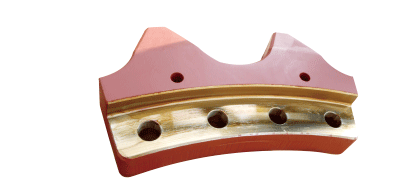 Large Size Conveyor Chain
Tsubaki is proud to offer its large line up of highly customizable large size conveyor chains. We at Tsubaki are confident that our large size conveyor chains can meet any challenges your site has to offer.
One-Touch Inspection Door
®
One-Touch Inspection Doors are dust and rain tight inspection and service doors for conveyors and processing and handling equipment.