Mining Industry
Tsubaki Examples of Use by Industry and Application
Mining Industry

Underground Mining
When desired material deposits are located at levels too deep or too expensive for surface mining techniques, the job go underground.
Shuttle Cars
Shuttle cars are the workhorses of the underground mining system, transferring coal from the development face to the transport conveyors.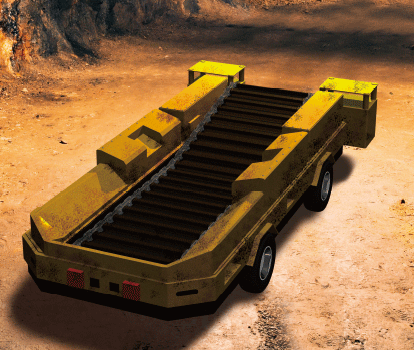 Shuttle Hawk
Tsubaki Shuttle Car Chain will provide two major benefits to your mining operations: Reduced maintenance costs and safer machine service.

Click here for U.S. Tsubaki's website
Face and Roof Drillers
Face and roof drillers are the first machines into newly opened areas to shore up the roof and walls to make it safe.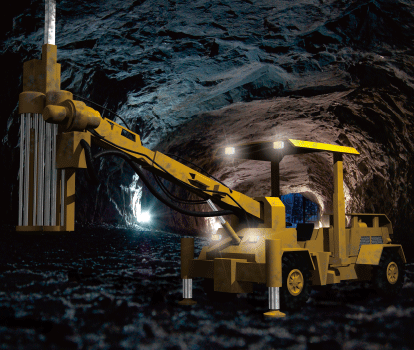 Face and Roof Drilling
Tsubaki chains are specified by major OEMs and replacement parts specialists for performance and reliability, which makes your choice even easier.
Click here for U.S. Tsubaki's website
Continuous Miners
Continuous miners are large machines that work directly on the coal face, scraping material from the wall/ceiling with giant teeth set on rotating steel drums.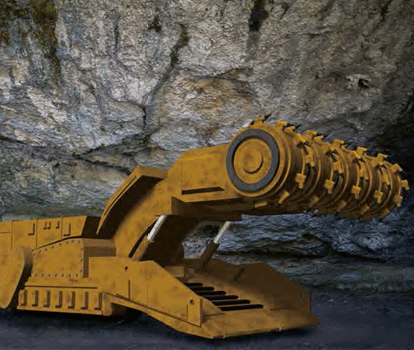 Iron Hawk Chain
Tsubaki proudly introduces Iron Hawk Chain to our distinguished mining portfolio.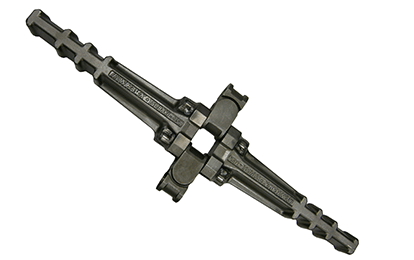 Click here for U.S. Tsubaki's website