Tsubaki provides the best solutions for steelmaking equipment--Applications in the Pig Iron Plant
Steelmaking
Pig Iron Plant
To make pig iron, iron is extracted from iron ore.This produces sintered ore and coke, and molten iron is taken out of the blast furnace. Even here, you'll find Tsubaki products widely used in a variety of situations.
Coke plant
Coal is fired in a furnace to produce coke. Coke provides a heat source for extracting iron by reducing iron ore with carbon, and for melting iron ore and limestone.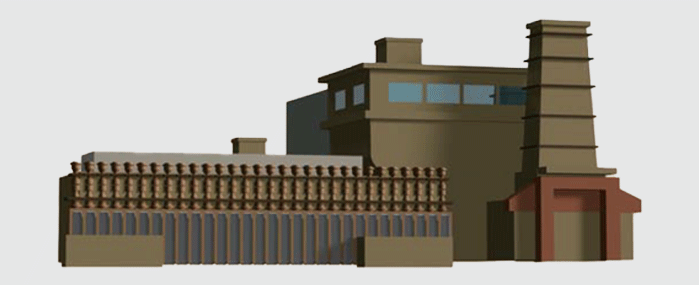 Power Cylinders Playing Active Roles in a Coke Dry Quenching (CDQ) Facility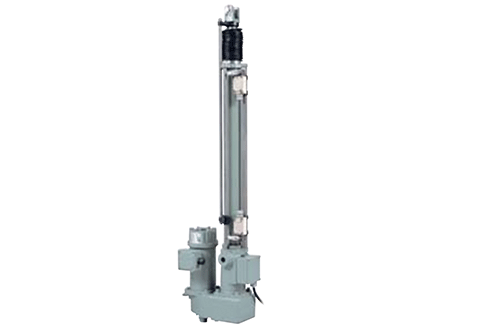 Tsubaki's Power Cylinders are employed in many CDQs, contributing to energy savings at steel mills around the world.
Compared to hydraulic cylinders, Power Cylinders allow for large reductions in CO2 emissions and electricity usage, making them environmentally friendly actuators.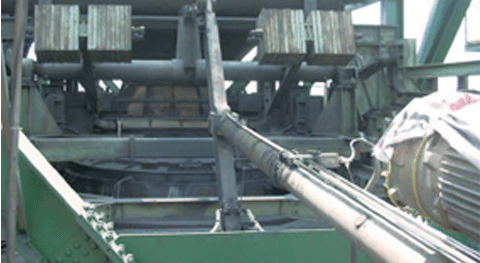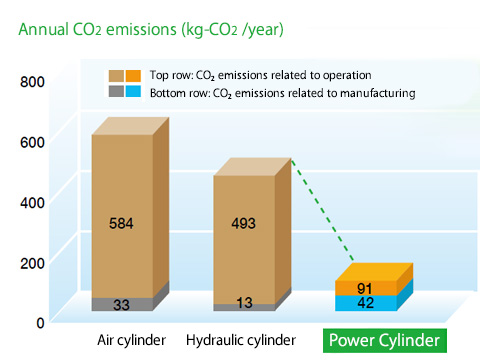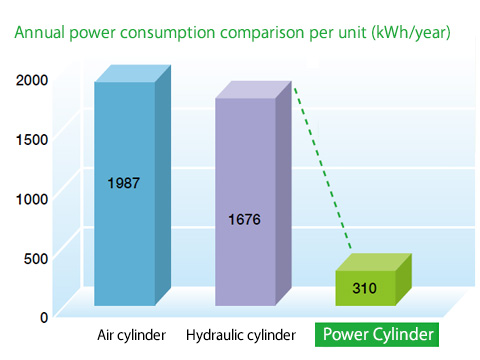 Sinter plant
In the sintering process, powdered iron ore (which comprises the majority of iron ore received) is fired to produce sintered ore.

Smart Replaceable Series Large Size Conveyor Chain Sprockets
Sprockets equipped with Tsubaki indicator pins (replacement alert mark) are recommended when sprockets are used in dusty or otherwise severe environments. They indicate the impending need for replacement at a glance, enabling a large reduction in inspection time and labor.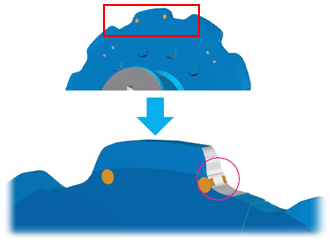 The service life limit is reached when teeth are worn to the point that they contact the mark.
Scrap conveyors
This is a unique conveyor that can convey various objects by repeated reciprocating motion.
Unlike vibrating conveyors, this conveyor is free of up/down bounding and vertical impacts, permitting conveyed objects to slide over the trays. Depending on the objects to be conveyed, this conveyor can convey hot and heavy objects and accommodate measures to minimize wear and rusting.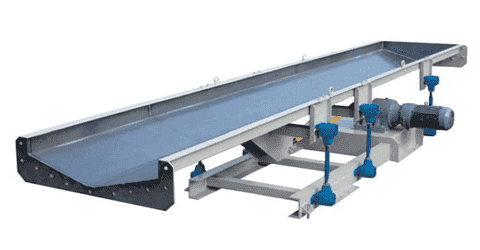 One-Touch Inspection Door
Tsubaki One-Touch Inspection Door is a mass-produced inspection window developed by Tsubakimoto Bulk Systems based on its experience with bulk conveyors and feedback from worksites.
It is used at inspection and cleaning locations required for various equipment, e.g. conveyors, hoppers, and chutes.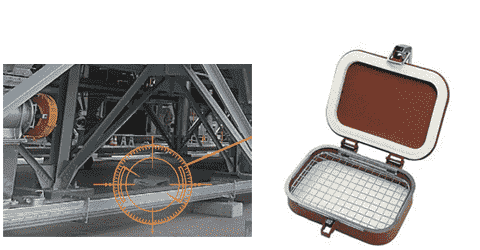 Conveyor under dust collector
Tsubakimoto Bulk Systems proposes conveyors that best suit your needs dust collector needs.
Let Tsubakimoto Bulk Systems put its success and experience to work for you, from studying a layout tailored to the delivery route, to selecting a specification according to the characteristics of the dust to be collected (coke, sintering, etc.). We also offer a type of conveyor that directly attaches to the dust collector, eliminating the need for a volumetric feeder for the conveyor.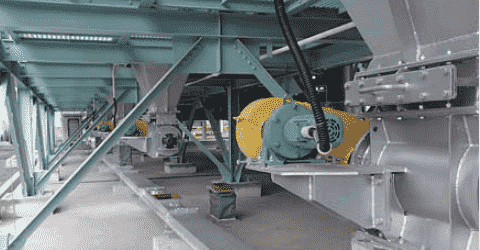 Blast furnace
The blast furnace produces iron from iron ore. Iron ore and coke are fed alternately from the furnace top, while a blast of hot air is blown from the furnace bottom. The CO2 gas generated by the combustion of coke reduces iron ore to iron. As temperature in the furnace reaches as high as 2000°C, molten iron is removed from the bottom of the furnace.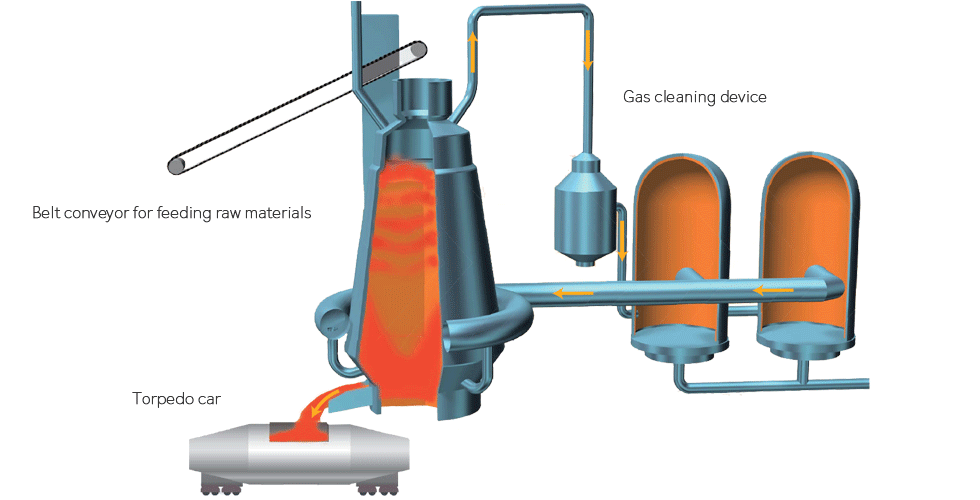 Roller chain couplings
Each roller chain coupling consists of a double strand roller chain wrapped onto two sprockets. The chain is a durable type manufactured for coupling use.
Standard roller chain couplings can be used in the whole range of general conveyance. In addition, heat-resistant, cold-resistant, and vertical types are available for severe environments.