Corner Discs for TPUH-BO Chain
Corner discs for TPUH-BO Chain.
*Not ideal for conveying unstable containers.
Sideflex radius: R = 190mm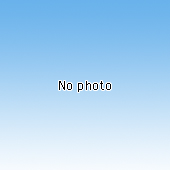 1. Line-up
Model No.
Material
Applications
More Details
TP-C12779T-CD
Disc: Polyamide
Seal ring: NBR
For Carry Way
TP-C12777T-CD
For Return Way
Carry way and return way corner discs differ only in whether the shaft extends through the disc.
2. Model Numbering Example
(1) Model No.
(2) Simplified code: CD = Corner Disc