Application Examples and Benefits -- Water treatment
Tsubaki has long years of experience and success in a variety of industries and applications, which allows us to provide solutions uniquely tailored to the problems facing any application.
You'll find examples below of Tsubaki in action in various industries and applications. Contact a Tsubaki representative to find out how we can tailor our solutions to meet your individual needs.
Water Treatment
Water Treatment Chain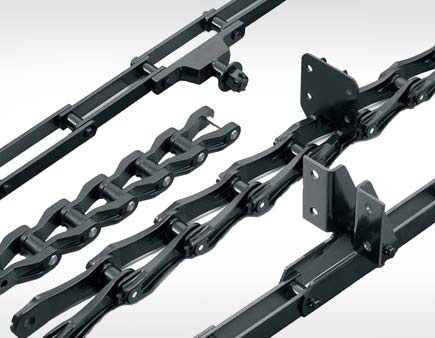 Specially designed for special applications
Specially designed for each specialized process
Optimal design based on years of experience and success
Scraper and Flight Conveyor Chains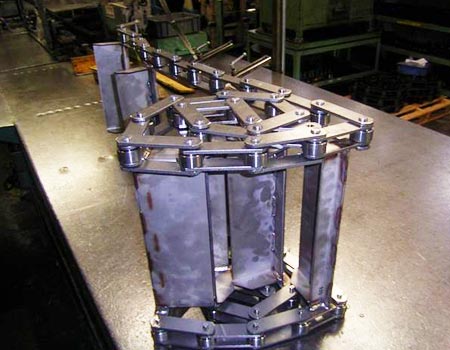 Used to convey abrasive items
Used to convey bulk items horizontally or at an incline
Can select from a variety of chain series to match your conveyed material
Net (Stay Pin) Conveyor Chain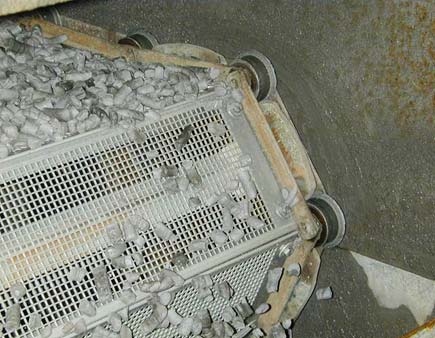 Extended pin on one side
Nets and aprons can be attached
The shape of the pins can be changed
Water Screen Chain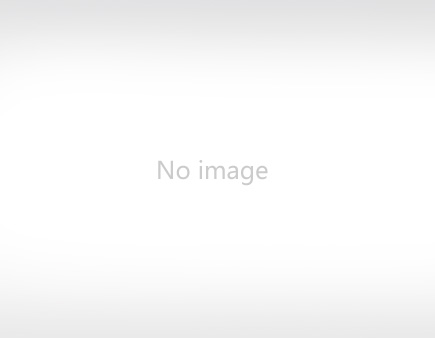 Used on automatic water screens such as those found in water intakes at thermal power plants.
Optimal specifications for repeated exposure to seawater and air
No additional lubrication required