Zip Chain Actuator
®

Sample Applications

Here we'll show you actual examples of Zip Chan Actuator in operation.
Application examples
Zip Chain Actuator Sample Applications and Benefit
Pallet lifting/transfer unit
Pallet transfer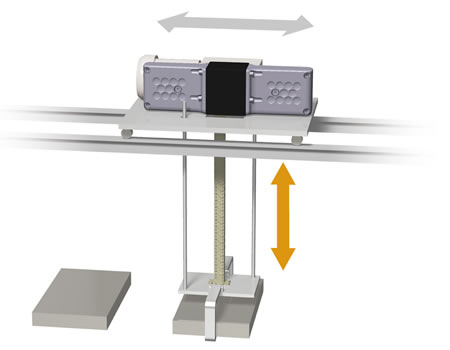 Benefits of adoption

Can be installed in the small space on the ceiling side.
Reduces the cycle time for conveyance by allowing for lifting at high speed.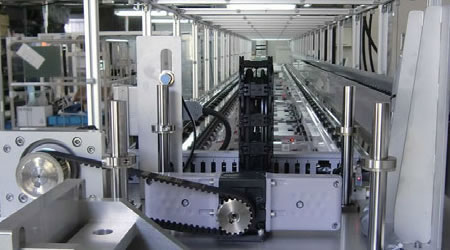 Furnace Door Operation Mechanism
Furnace door operation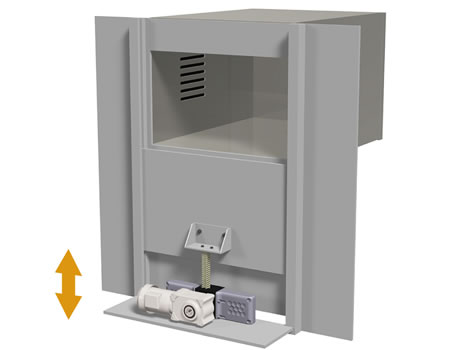 Benefits of adoption

Can be installed without protruding from the equipment.
Higher speed operation prevents temperatures inside the furnace from changing.
Environmentally friendly with less noise compared to pneumatic cylinders, and no oil mist.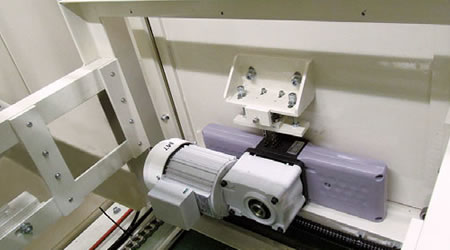 Part Tray Depalletizer
Part trays are sequentially processed on the conveyor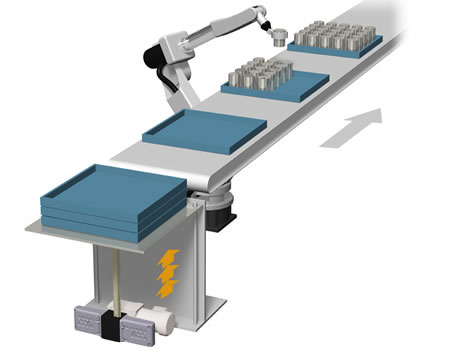 Benefits of adoption

Large number of trays can be stacked since it is low to the floor and compact.
Highly accurate multi-point stopping at any desired position means it can handle trays of various heights.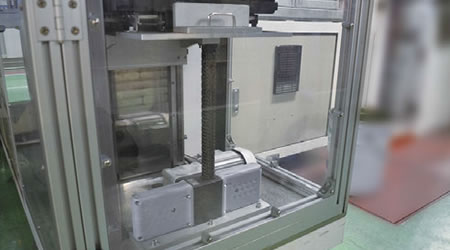 Durability Tester
Evaluate repeat tensile strength performance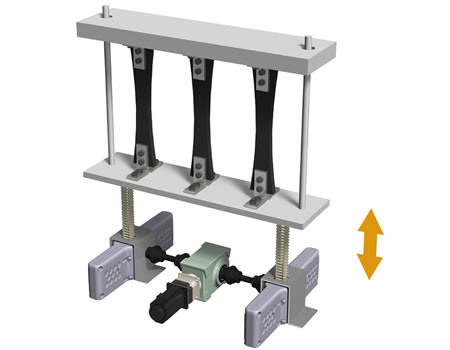 Benefits of adoption

Provides a wide stroke range and high accuracy multi-point stopping.
Enables high speed and high frequency evaluation by connecting to servomotors
Environmental friendly with no oil leaks, unlike hydraulic cylinders
Heavy load lifter
Benefits of adoption

Users can link two units together when the required thrust for one unit is not enough
Provides compact interlocking thanks to the use of dual shaft motors
Lifting work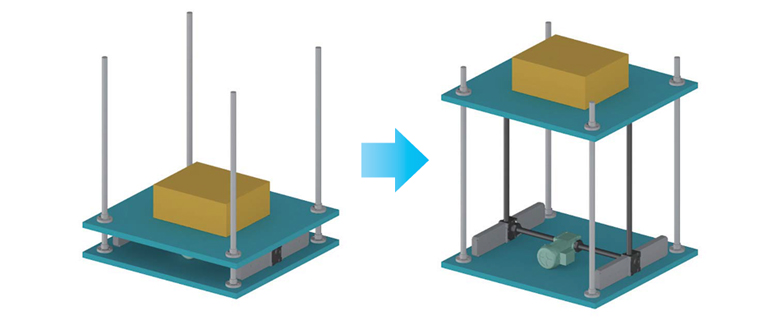 High lift equipment
High speed high lifting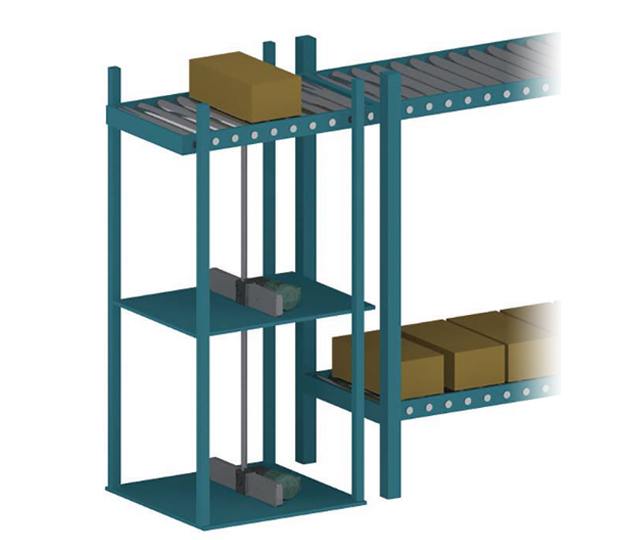 AGV
Transfer to conveyors of different heights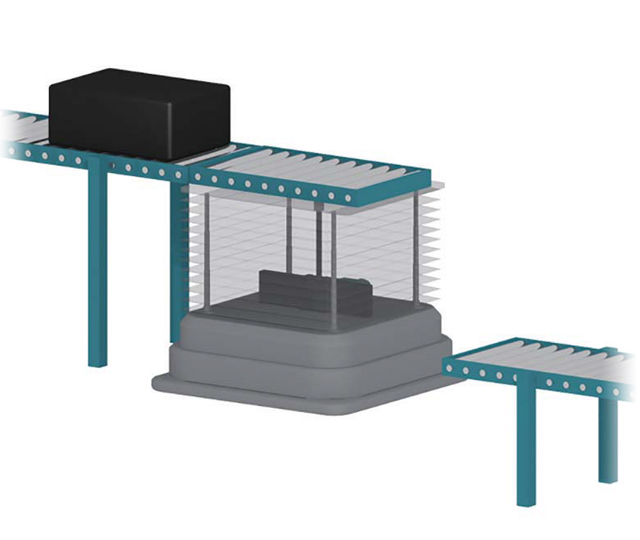 Container sorting equipment
Sort containers to each conveyor for transfer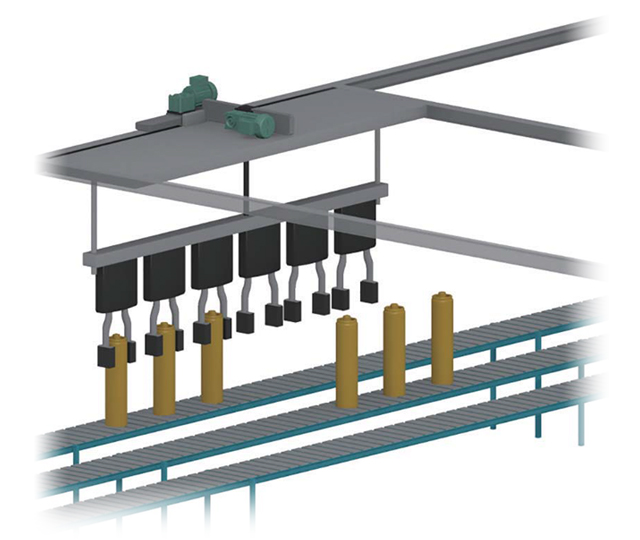 Work lifting and transfer equipment
Work transferring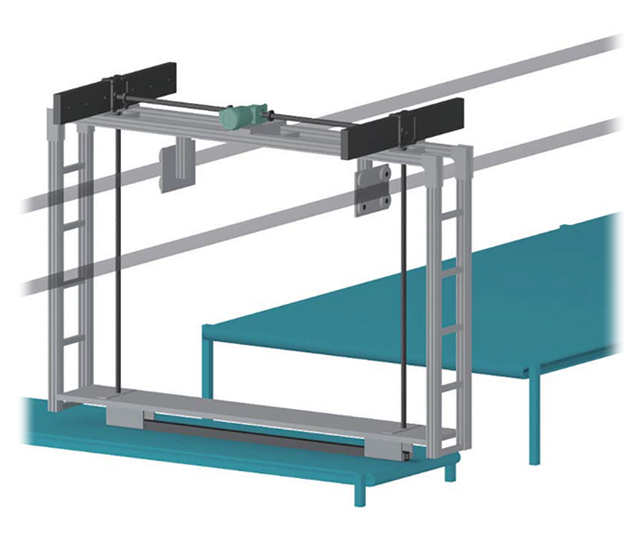 Other Applications
Lifting and positioning of welding unit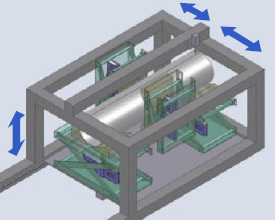 Changing pallet orientation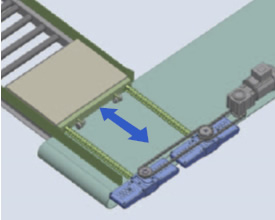 Stacking stocker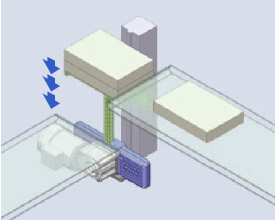 Trolley lifting device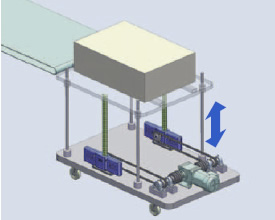 Ounting and dismounting of molds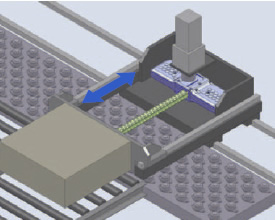 Pallet lifting/transfer unit
Support and contact regarding the products
Email inquiries
Click here for more details of the products