CAM CLUTCH BS-F SERIES
BACKSTOP Cam Clutch
Developing new technologies based on TSUBAKI abundant backstop experiences
Ideal for tough environment
Special labyrinth seal mechanism for dusty environment
Flexible labyrinth blocked dust and water against cement and mining tough condition.
Flexible labyrinth (Patent pending : JP)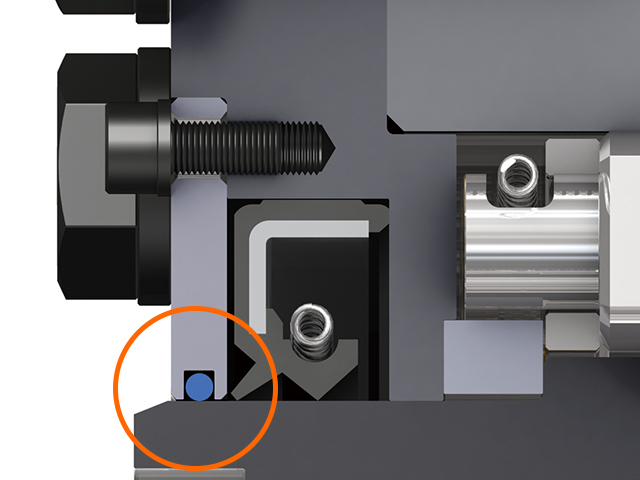 Grease only (Grease fitting)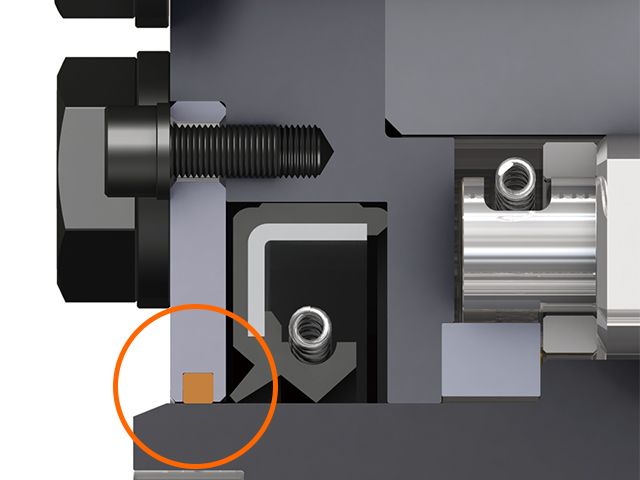 Sealing performance test by cement powder
TSUBAKI BS-F (Flexible labyrinth)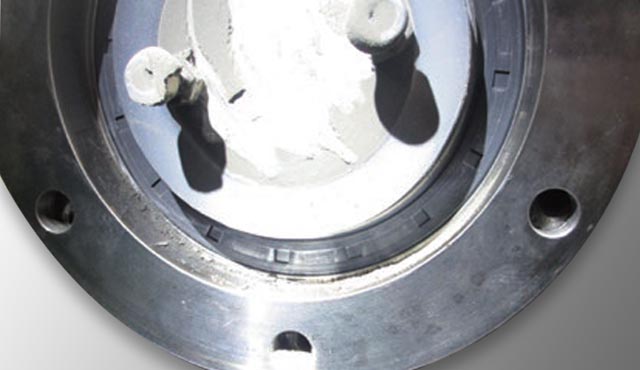 Others (Grease fitting)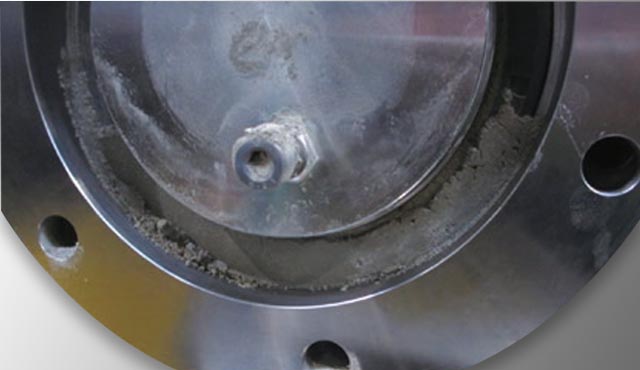 Special double lip oil seal and multi temperature grease for wide temperature range
Ambient temperature range : -40°C to +65°C (-40°F to +149°F)
Ingenious backstop mechanism
Non-rollover cam
TSUBAKI original cam design can hold higher backstop torque as well as excessive torque by flat area.
Flat area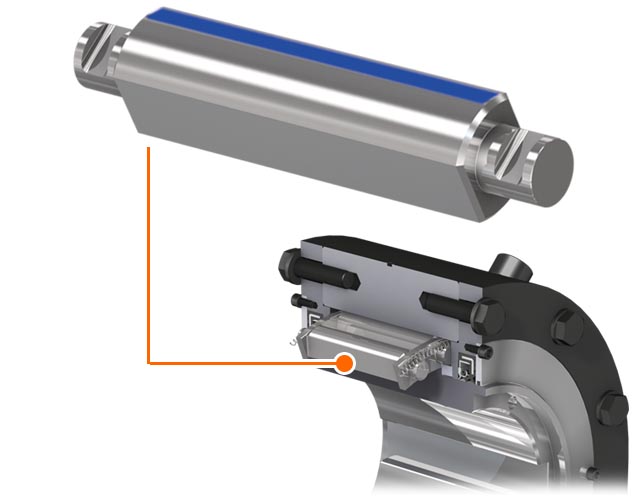 Torque capacity comparison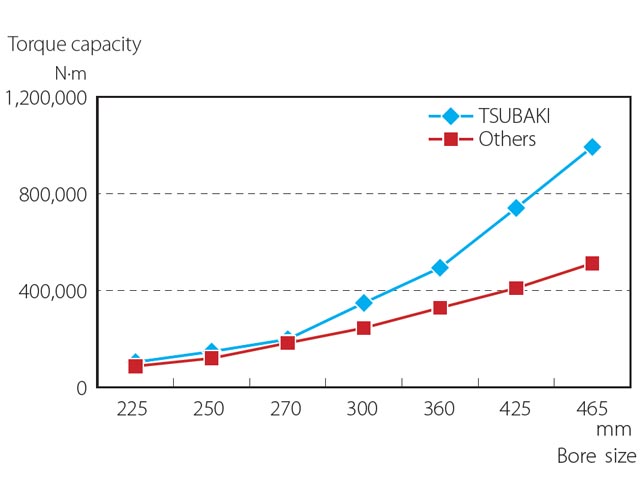 Cam & roller cage for longer life at overrunning
Cam and roller cage orbit at low speed to convey grease from bottom to top continuously.
Ideal lubricant condition
Wear on the cams is diminished
Cam & roller construction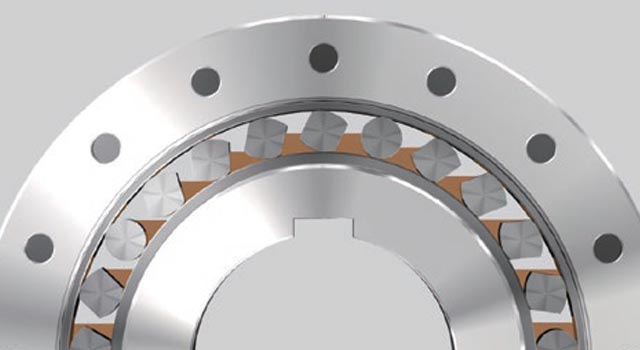 Temperature comparison at the same overrunning speed

Drop in design
The narrowest width with I-beam structure makes easy installation for customer's current layout
No need to modify a current layout when a customer replaces the backstop.
New conveyor system also has a benefit to save the space and reduce the installation time.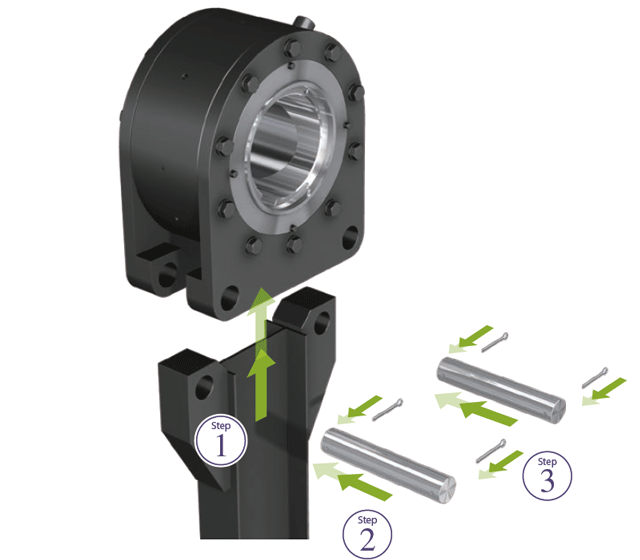 Down sizing and High speed
It is easy replacement from customer's current backstop.
TSUBAKI Backstop BS-F series can meet high speed trend of inclined conveyor as well as reducing width by new construction.
Overruning speed comparison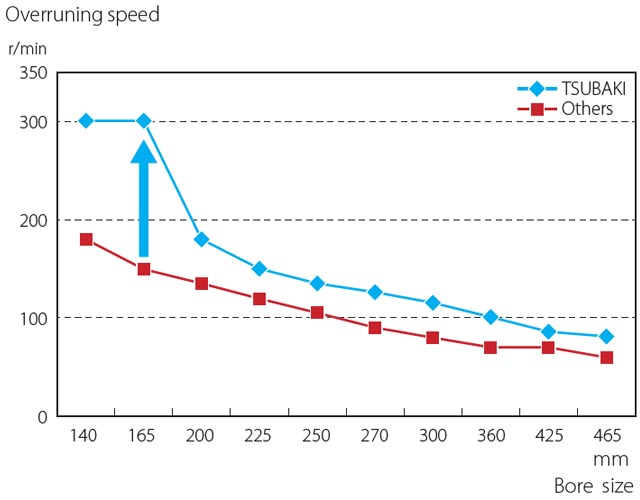 Width of innerrace comparison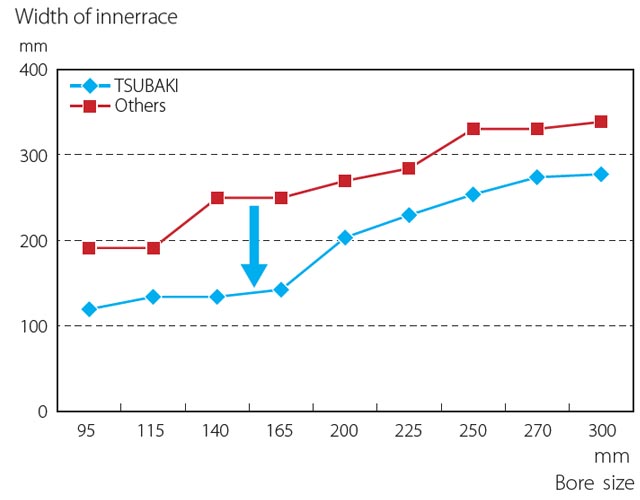 Variety of options to satisfy customer demands
Safety cover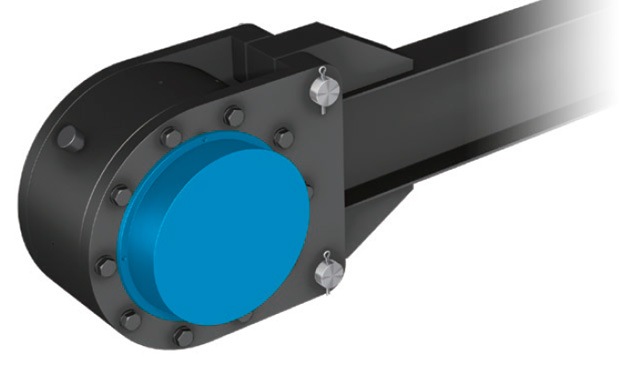 Oil lubrication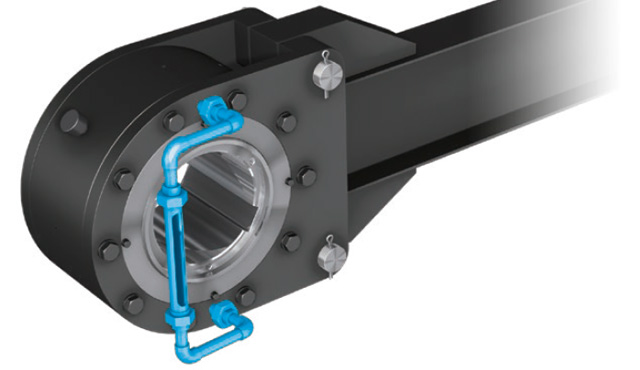 Accessories

Cam Clutch BS-F Series Video
For more information on CAM CLUTCH BS-F Series
Email inquiries
BS-F Series Catalog
BS-F Series DXF/PDF/3D CAD