Tsubaki products -- meeting medical equipment needs with proven technology.
Medical Equipment
Rotating
Tsubaki's extensive line-up of products supports every function of medical equipment by utilizing our proven track record and nearly a century of engineering experience. Meeting the quality and functionality that medical equipment requires and contributing to the creation of reliable equipment.
Specimen Equipment --Pin Gear Drive Units
Pin Gear Drive Units are drive units consisting of a set of pin gear and pin wheel (or pin rack) for engagement.

Installed on the inner side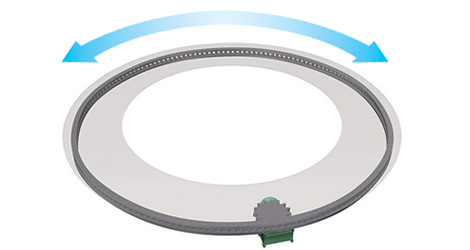 The gear is installed on the inner side, allowing for compact specimen equipment design.
Installed on the outer side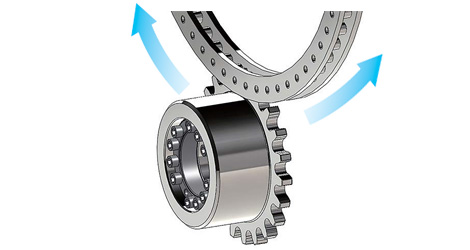 Pin Gear Drive Units with the gear installed on the outer side are also available.
Mammography --Worm Power Drive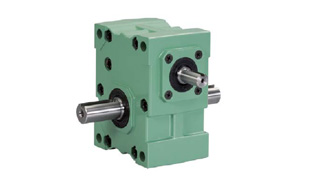 In mammography equipment, a worm reducer is used for swiveling, compression and lifting, Its self-locking features make it safe and quiet, putting patients at ease.

X-ray Equipment --Power-Locks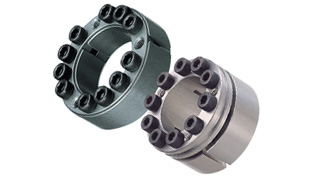 You can eliminate backlash by using "Power-Lock"
Unlike keyways, Power-Lock doesn't suffer from backlash even in forward-reverse operations, and thus can safely rotate a bed without loss of performance.

Other Tsubaki products for elevating applications