Examples of Use by Industry and Application
Tsubaki provides solutions and aftermarket service to customers in the steel, automotive, machine tool, food, environmental sanitation equipment, and a wide variety of other industries using our technological strength and wide-ranging experience cultivated over nearly a century.
Machine Tools
Tsubaki offers a complete line-up of products, cultivated through our many successes and experience, for any machine tool application. Contact Tsubaki to learn about the total solutions we can provide to customers developing new equipment or reviewing existing models.
Automotive Manufacturing
You'll find Tsubaki products used in every section: the formation presses for vehicle bodies and components, the coating process, mounting and assembly process, testing lines, and so on.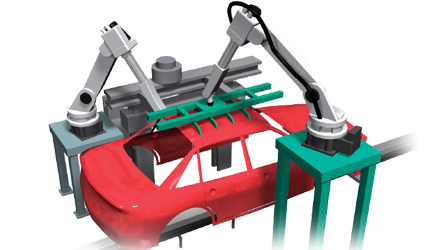 Tire Manufacturing
Introducing Tsubaki products playing active roles in each tire manufacturing process.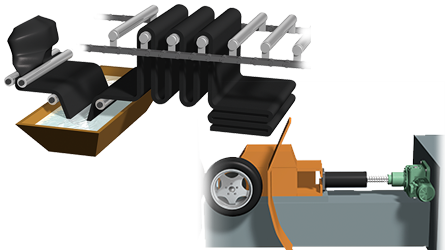 Mining Industry
Various TSUBAKI products have been adopted throughout the mining industry.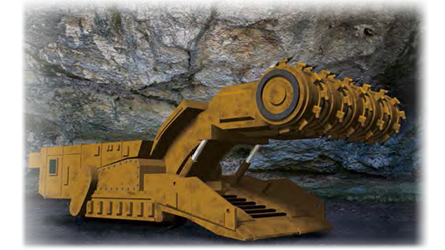 Cement Industry
Power and Performance. TSUBAKI Products for Cement Industry.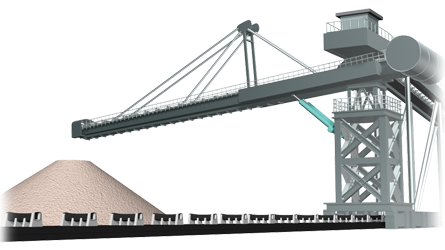 Steelmaking Equipment
Tsubaki provides the best solutions for steelmaking equipment. Since 1917, Tsubaki has been using its accumulated know-how, quality, and technical expertise to help steelmakers and equipment manufacturers build the world.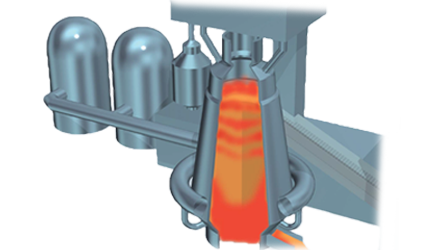 Medical Equipment
A wide range of Tsubaki products support the needs of the medical industry. They meet customers' needs for quality and functionality and contribute to the creation of reliable equipment.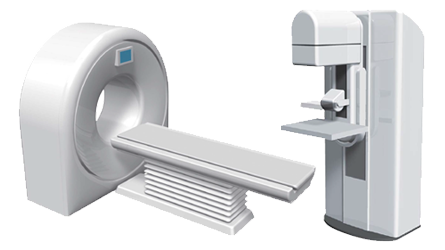 Noodle Making
Our products incorporating Tsubaki technology play an important role in multiple processes on noodle production lines as well.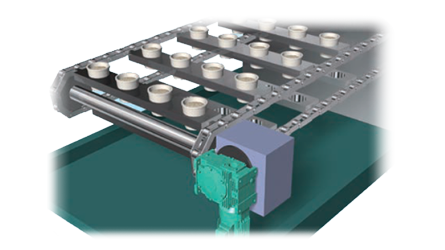 Sugar Industry
Tsubaki products are used in each process for sugar industry. Tsubaki is able to provide best solutions to any problems imaginable users face.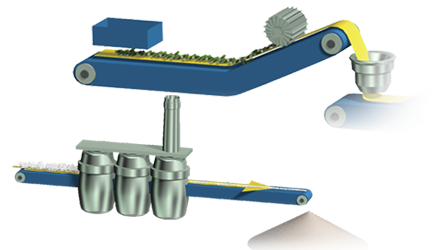 Infrastructures
Tsubaki products are vital for improving people's lives. We will introduce Tsubaki products playing active roles in a wide variety of infrastructures directly connected with daily life, such as transportation, disaster prevention, electricity, water, and sewerage.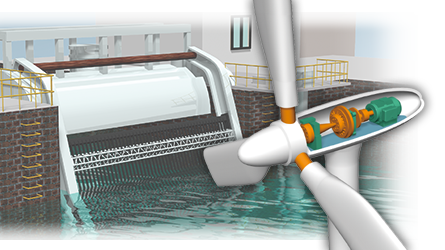 Papermaking
You'll find Tsubaki know-how and technical strength at work in every section of the papermaking process. Tsubaki products are used everywhere, from turning wood chips and used paper to pulp, to web conveyance and product shipping.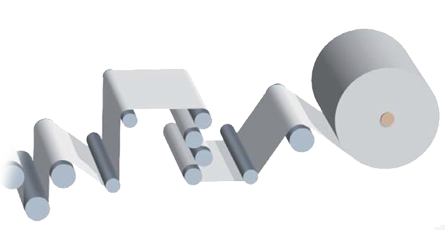 Waste Treatment Plants
Tsubaki products are used in every process at waste treatment plants. We propose the ideal specifications and product for any line or equipment and contribute to recycling and environmental activities.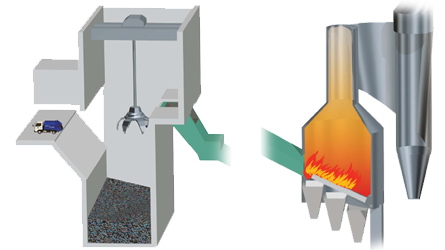 Tsubaki Examples of Use by Industry and Application Catalog