Tsubaki Examples of Use by Industry and Application
Products for electric power generation
Infrastructure

Products for electric power generation
Tsubaki products are playing active roles in the field of renewable energy, such as wave power, hydroelectric power, wind power, biomass energy, and solar power.
Wave power generation
For a project by Ministry of the Environment*, Tsubaki products were integrated in a wave power generating unit installed by Mitsui E&S Holdings Co., Ltd.
*Technology development/verification projects for CO2 emission reduction, and for a compact and high-efficiency wave power generating system (in fiscal 2013 to 2015)
Wind power generation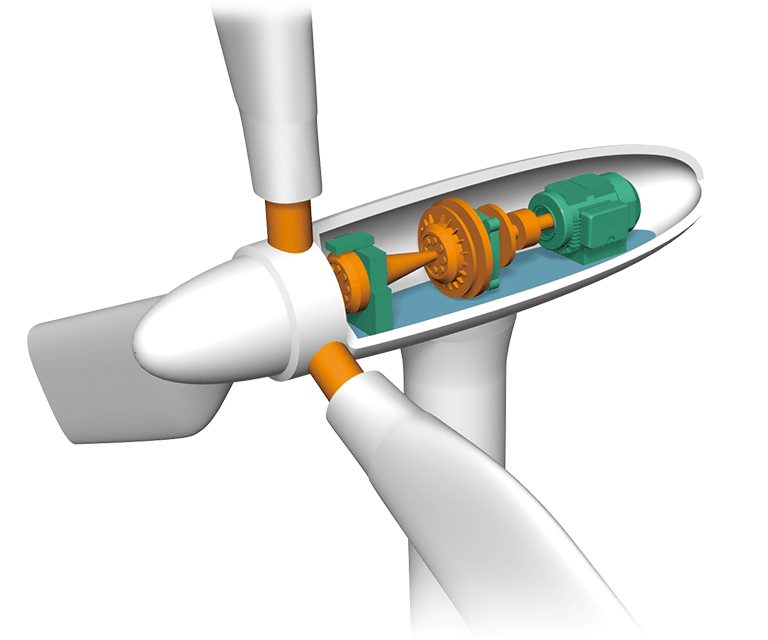 Echt-Flex
®

Couplings

Echt-Flex Couplings are used to connect motors with power generators/overdrives. A lightweight CFRP spacer type is also available.
Biomass energy generation
Fuel conveyance/wood chip collection/chain feeder

Ash conveyor/Flightveyor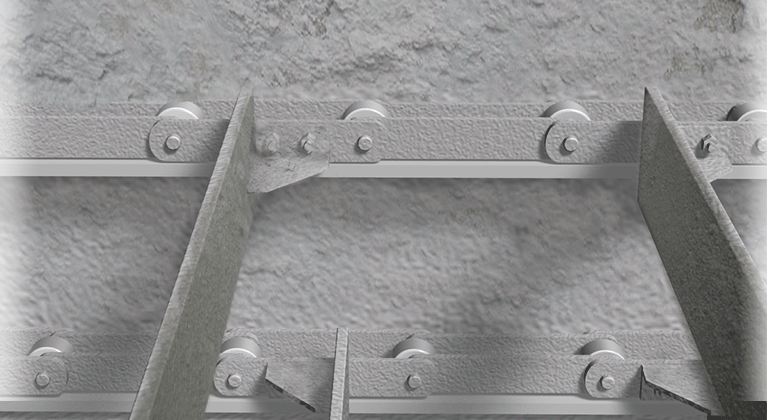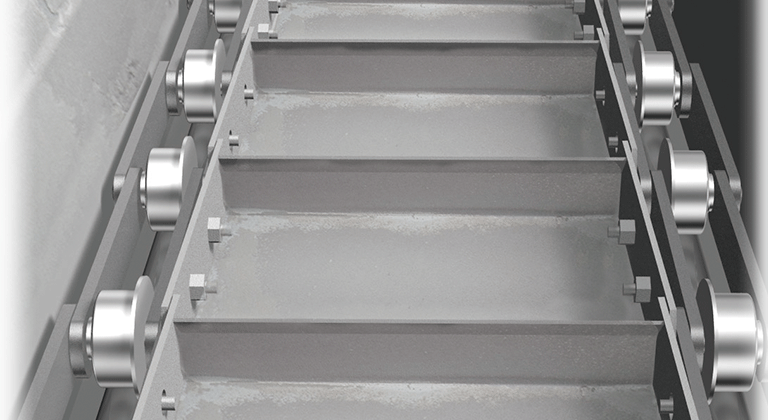 Bucket elevator/Flow/Flightveyor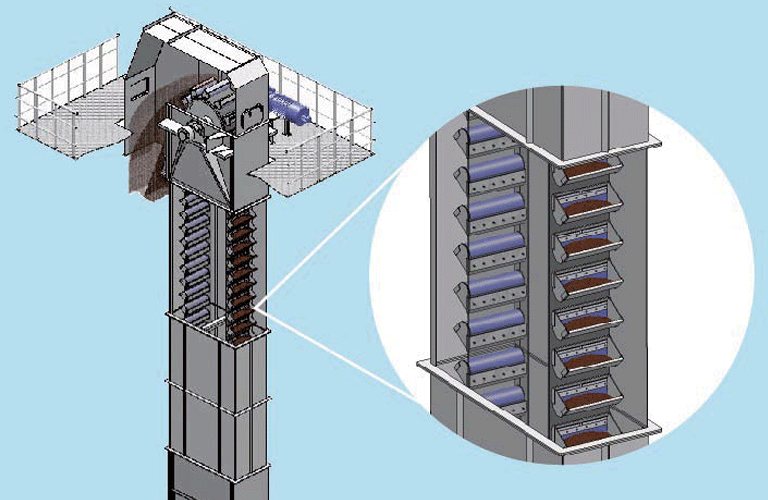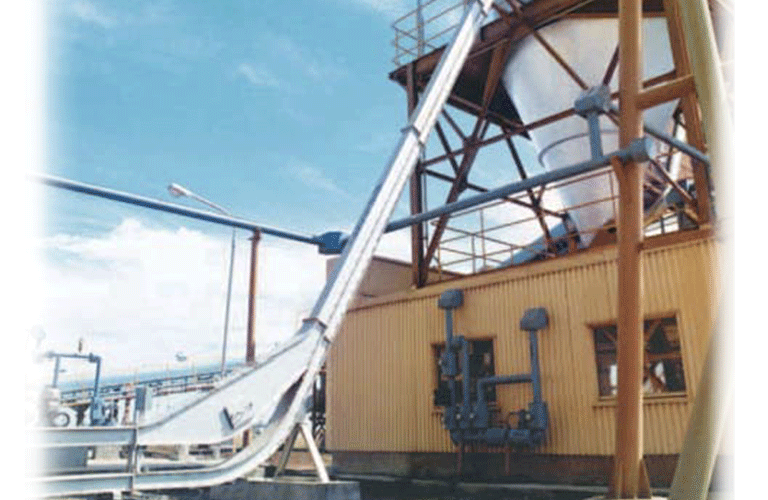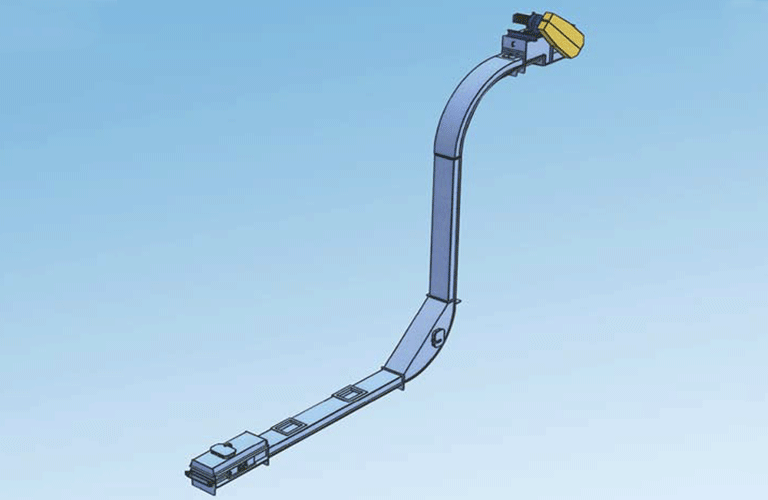 Other electric power generation related
Click here for inquiries regarding our products.
Email inquiries
Global Tsubaki Network